Choosing the Perfect Online Travel Agent in Indonesia - In today's digital age, planning a trip has become easier than ever. With numerous online travel agents (OTAs) vying for your attention, it can be overwhelming to choose the right one that caters to your hotel and room preferences. This article aims to guide you through the process of selecting the perfect online travel agent in Indonesia, ensuring a hassle-free and enjoyable travel experience.
Assess Your Accommodation Preferences
Before diving into the world of online travel agents, take a moment to consider your accommodation preferences. Are you looking for a luxurious hotel or a cozy budget-friendly room? Identifying your needs will help you narrow down your options and find an OTA that specializes in your desired accommodation type.
Research and Compare OTAs
Once you have a clear idea of your accommodation preferences, it's time to research and compare the various online travel agents available in Indonesia. Look for OTAs that offer a wide range of hotel options, competitive prices, and user-friendly interfaces. Read reviews and testimonials to gauge customer satisfaction and reliability.
Check for Comprehensive Search Filters
When it comes to finding the perfect hotel and room, search filters play a crucial role. An excellent online travel agent should provide comprehensive search filters that allow you to refine your results based on location, price range, amenities, star ratings, and customer reviews. These filters ensure that you find accommodation that meets your specific requirements.
Evaluate User-Friendliness and Navigation
Simplicity and ease of use are essential factors in choosing an online travel agent. A well-designed OTA should have a user-friendly interface and intuitive navigation that allows you to browse through hotel options effortlessly. Pay attention to the booking process, ensuring that it is smooth and hassle-free.
Consider Customer Support
Travel plans can sometimes change unexpectedly, and it's crucial to have reliable customer support when you need assistance. Look for an online travel agent that offers 24/7 customer support through various channels like live chat, email, or phone. Prompt and helpful customer service can make a significant difference in your travel experience.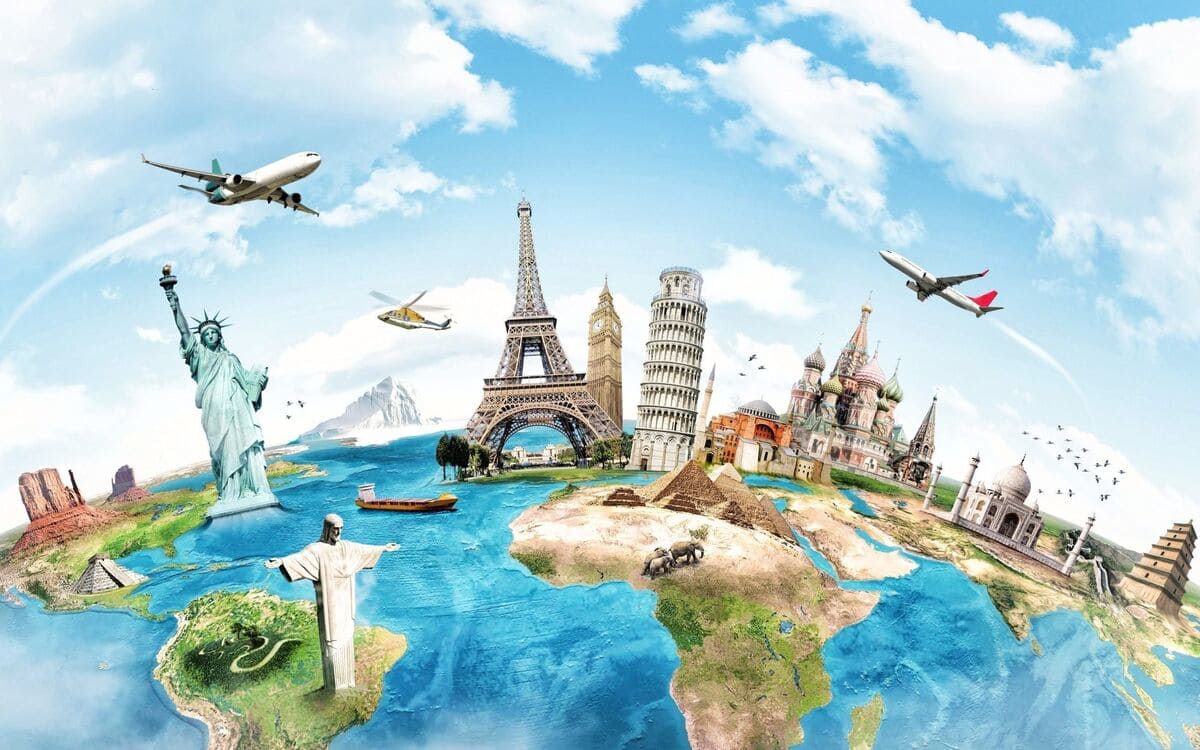 Compare Prices and Deals
While finding the perfect hotel and room is important, it's equally essential to get the best value for your money. Compare prices and exclusive deals offered by different online travel agents to ensure you're getting the most competitive rates. Many OTAs provide discounted packages, loyalty programs, or last-minute offers, so keep an eye out for those as well.
Read the Terms and Conditions
Before making any final decisions, take the time to carefully read the terms and conditions of the online travel agent. Pay attention to cancellation policies, refund procedures, and any additional fees that may apply. Understanding these details will help you avoid any unpleasant surprises during or after your trip.
Conclusion
Choosing the right online travel agent in Indonesia for your hotel and room needs can significantly enhance your travel experience. By assessing your accommodation preferences, researching and comparing OTAs, evaluating user-friendliness, considering customer support, comparing prices and deals, and reading terms and conditions, you can make an informed decision that aligns with your requirements and budget. With the perfect online travel agent by your side, your Indonesian adventure awaits!